Review by
Louella Moreland
Every once in a while a book that crosses my desk is one that I am compelled to read immediately. "Blizzard of Glass: The Halifax Explosion of 1917," by Sally M. Walker, was certainly in that category. What first intrigued me about the story was that I had never heard of this disaster before.
Until recently, history writers for young people had seemed to skip over the World War I era in favor of World War II. Few books of fiction and nonfiction were available for the earlier period. Thankfully, we are beginning to see some marvelous writing about the history of that time. These books bring an understanding of the people and the world at the turn of the century.
"Blizzard of Glass" is not about the war itself. It is about an event that occurred on a winter day in a bustling harbor in Nova Scotia; an event that killed thousands, left many of the populations of two cities homeless, created broken families and many orphans. It was the worst man-made explosion to occur until the atomic bomb.
Two ships that did not follow harbor protocol and misread ship-to-ship signals collided in Halifax Harbour. One of those ships happened to be loaded with explosives bound for the war zone. Innocent citizens going about their ordinary morning routines were killed by the blast, buried in rubble from collapsed buildings and showered with glass from the broken windows.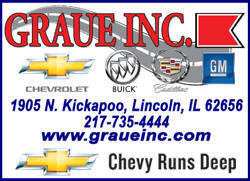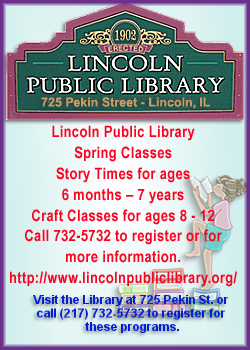 Along with the description of the suffering, there is a story of the courage the population exhibited, especially when faced with rescue operations in the snowstorm the next day. Also discussed is the outpouring of support that people of both Canada and the United States provided for the survivors.
Ms. Walker is a gifted storyteller. She introduces us to the communities and people so well that a bond is created with the reader. The facts and figures are presented in the narrative, thus, the story never loses momentum. The reader moves through many emotions -- shock, grief, despair and comfort -- as the author describes the days and months that follow. Photos are interspersed throughout the text, often containing personal items belonging to families described in the story.
At times "Blizzard of Glass" is not an easy story to read; it is not for the faint of heart. However, it is an important opportunity to explore an event that shaped not only the future of the people of Halifax Harbour, but the times in which they lived.
For this book or other historical nonfiction stories, see the staff at the youth services desk at the Lincoln Public Library, 725 Pekin St.
[Text from file received from Louella Moreland, Lincoln Public Library District]
(Ms. Lou's blog: lincolnpubliclibraryupdates.blogspot.com)