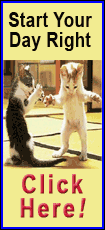 Corey Crawford made 29 saves for the Blackhawks, who did all their scoring in the final period.
Duncan Keith had the tying goal in the third for Chicago, playing its first home game since Jan. 24. Andy McDonald scored in the first for the Blues, who took the 1-0 lead into the final period behind a tough defense and the goaltending of Brian Elliott, who was going for his second straight shutout.
Marian Hossa added an empty netter with 49 seconds to go for Chicago.
The Blackhawks returned to the United Center after a 2-7 road trip, and Chicago's three straight wins have come on the heels of a nine-game losing streak.
Bolland took a pass at the left side of the net and directed the puck toward the goal. It hit Backes' stick and went in at 13:03 of the period to make it 2-1, sending the crowd into a frenzy.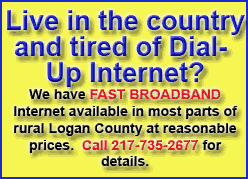 Keith earlier took a pass from Patrick Sharp and sent a screaming one-timer from the slot past Elliott, tying the game at 4:52 of the final period. It was the first goal allowed by Elliott after he'd posted seven straight shutout periods. He entered the game leading the NHL with a 1.55 goals against average.
McDonald scored for the Blues late in the first period, a goal upheld by video replay.
During a scrum in front of the Chicago goal with 24 seconds left in the first period, the Blues' Jamie Langenbrunner kicked the puck toward the goal and McDonald nudged it in past Crawford.
Shortly after Keith's tying goal in the third, two Blackhawks crashed into Crawford as he was stopping a shot by McDonald and the collision dislodged the net before the puck crossed the line. Another video review followed and the call on the ice of no goal was upheld.