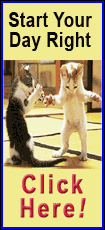 The 12 leaders sent an open letter to EU leaders Herman Van Rompuy and Jose Manuel Barroso as Eurozone finance ministers met Monday to discuss a euro130 billion ($170 billion) bailout for Greece in exchange for harsh austerity measures.
Their intervention comes ahead of a summit of European leaders in Brussels on March 1, and amid growing concern in Europe that austerity aimed at cutting ballooning deficits may also be choking growth.
"We meet in Brussels at a perilous moment for economies across Europe," the leaders said. "Growth has stalled. Unemployment is rising. Citizens and businesses are facing their toughest conditions for years. "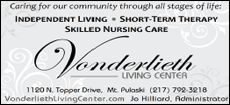 The letter urges European nations to deregulate their service, research and energy sectors, forge trade ties with growing markets including China, Russia and South America -- and even contemplate a free trade agreement with the United States.
"We must act with urgency, nationally and at the European level, to remove the restrictions that hinder access and competition," the leaders said, adding that "above all, we must reject the temptation to seek self-defeating protectionism in our trade relations."