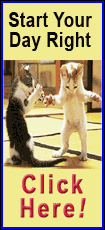 The arguments in the trial of Hemy Neuman are set for Tuesday at the DeKalb County Courthouse.
Neuman faces life in prison without parole if he's convicted of the November 2010 shooting death of Russell Sneiderman.
Defense attorneys are set to argue he was incapable of telling the difference between right and wrong during the killing.
But investigators likely will seek to prove it was a premeditated shooting that could have been linked to an affair between Sneiderman's wife and Neuman. Her attorney has declined to address those allegations.