Simon will ask for $1.9 million for her 2013 budget, compared with $2.1 million for the current fiscal year, marking the lowest appropriation request from a lieutenant governor in more than 16 years, spokeswoman Kati Phillips said. Secretary of State Jesse White -- whose office had a $390 million budget this fiscal year -- is considering similar cuts suggested by the governor, his spokesman said.

The governor's office confirmed Saturday that Gov. Pat Quinn has asked the state's constitutional offices to consider cutting their budgets by at least 9 percent. Quinn is expected to detail his budget plan Wednesday.

Along with the lieutenant governor and secretary of state, Illinois' constitutional offices are the attorney general, treasurer and comptroller.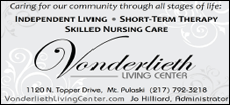 White's spokesman, David Druker, said the governor's office has asked White to make a 9.4 percent reduction.
"We are taking a hard look at it," Druker said Saturday. "As always, we're making every effort to streamline the office. And we'll be doing our share of cutting. We have to look at how it impacts the overall function of the office because we do provide critical services to the public."
People speaking for the attorney general and comptroller said they didn't know if the budget request had been made. Messages left Saturday evening for the treasurer and state budget office weren't immediately returned.
Illinois' backlog of unpaid bills is currently estimated at $9.2 billion.
Simon plans to eliminate three positions, and senior staff took four unpaid furlough days this fiscal year to help absorb the cuts, Phillips said. She said Simon wanted to take the lead in volunteering for a reduction that was similar to what other state agencies are being asked to give up.
She said so far, the lieutenant governor is the only constitutional office to publicly volunteer to take a budget cut.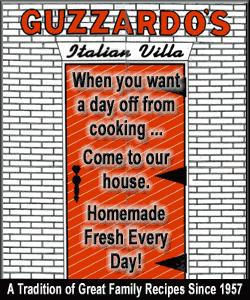 The lieutenant governor oversees the Illinois Main Street program and chairs various state panels, such as the Illinois River Coordinating Council and the Rural Affairs Council.
Historically, lieutenant governors supplement those duties with special projects based on their own interests and the needs of the governor. Simon, a former law professor, is the governor's point person on education.
"With families across the state cutting back in these tough economic times, I want to do my part to make state government more efficient and will continue to work to save taxpayers money," Simon said in a statement.
[Associated Press; By KAREN HAWKINS]
Associated Press writer Jason Keyser contributed to this report from Chicago.
Copyright 2012 The Associated Press. All rights reserved. This material may not be published, broadcast, rewritten or redistributed.