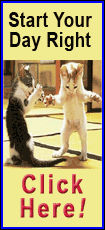 Alonzo Gee, who scored 13 points in the fourth quarter, put the Cavaliers ahead for good, 97-95, by rebounding his own miss with a dunk with 25.4 seconds left. Irving, who scored 25 points, and Gee combined for 30 of Cleveland's 35 points in the fourth quarter.
Cleveland, which trailed 72-55 late in the third quarter, ended Detroit's three-game winning streak. Brandon Knight led the Pistons with 24 points while Greg Monroe had 19 points and 11 rebounds.
Irving, whose two free throws with 0.4 seconds remaining gave the Cavaliers a one-point win over Sacramento on Sunday, came through again in the clutch. The 19-year-old point guard, who was the No. 1 pick in the draft, hit two 3-pointers that sparked Cleveland's run and cut the lead to 80-76 early in the fourth quarter.
Gee scored five points to to pull the Cavaliers within two before Irving found a wide-open Jamison in the corner for a 3-pointer to give Cleveland an 86-85 lead with 5:53 to play. Rodney Stuckey's two free throws regained the lead for Detroit, but Irving's 3-pointer from the top of the key and a left-handed layup in the lane put Cleveland ahead 91-87.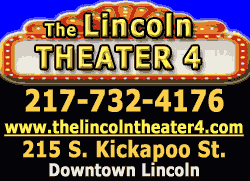 Irving poked the ball away on Detroit's next possession and flipped the ball to Gee, whose dunk put Cleveland ahead by six with 3:09 to play. Detroit responded with five straight points before Irving's basket put the Cavaliers ahead 95-92.
Knight's 3-pointer tied the score with 1:02 to play, but Gee rebounded his own miss with a dunk that put Cleveland ahead for good.
Ben Gordon missed on a layup attempt and Irving hit two free throws with 11.2 seconds remaining gave Cleveland a 99-95 lead. Gordon's layup cut the lead two two, but Daniel Gibson, who missed the previous two games with a sprained ankle, hit two free throws with 2.4 seconds left.
Gordon's 3-pointer at the buzzer left Detroit one point short.