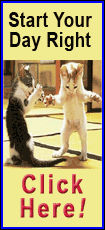 LeBron James scored 18 points, Norris Cole had 12 and Udonis Haslem added 10 for Miami (26-7), which has won each of its games during this streak by at least 12 points. Wade shot 11 for 16, the 11th straight game he's shot at least 50 percent, matching his career best in that department. He also had a run of 11 such games in his rookie season.
Isaiah Thomas scored 20 of his 24 points in the third quarter for Sacramento, which dropped its sixth straight. Marcus Thornton scored 23, Tyreke Evans finished with 21 points and 10 assists, and Jason Thompson had 16 points and 10 rebounds for the Kings.
Next up for Miami: The New York Knicks and Jeremy Lin come to town Thursday.
The Kings were without guard John Salmons, a late scratch with a sore right hip.
Heat coach Erik Spoelstra said he didn't expect Sacramento to come out and play like a team with one of the NBA's worst records, and he was right. Thompson had 10 points and six rebounds in the opening quarter and Evans' buzzer-beating 3-pointer from near midcourt gave Sacramento a 32-26 lead after 12 minutes.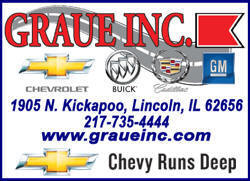 Maybe the biggest surprise of the first half was that it took Miami -- a team that had led by 20 points at some time in each of its six previous outings, but never enjoyed better than an 18-point margin Tuesday -- nearly a full hour after tipoff to get the highlight reels cranking.
James blocked a drive by Thomas, the Heat controlled the rebound, and took off running. James got the ball to Wade, who leaped, stayed airborne long enough to draw contact from Cousins and then made an acrobatic layup while falling to the floor. The three-point play put Miami ahead 49-47 and the Heat kept the lead -- such as it was -- the rest of the half.
Another spectacular James-to-Wade connection helped.
Wade forced Donte Greene into a miss, and Francisco Garcia grabbed the rebound and tried to lay the ball in, all in the same motion. James blocked Garcia's shot -- the Kings wanted goaltending -- and moments later threw a 70-foot chest pass to Wade for an alley-oop layup at the other end, part of a late mini-flurry that sent Miami into halftime leading 57-53.