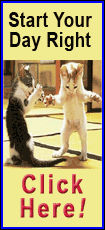 Parliament will vote in the evening on the proposed deal, which has already been approved at committee level. The governing coalition controls a strong enough majority to easily pass the law.
The write-down to be imposed on banks, pension funds and other private holders of Greek government bonds was agreed this week by finance ministers from the 17-member eurozone.
The meeting in Brussels also approved a new euro130 billion ($172 billion) bailout to prevent Greece from going bankrupt and keep the country within the euro area.
Greece has been surviving since May 2010 on a first batch of international rescue loans as it became unable to finance its huge debt load.
But more than two years of harsh austerity implemented to secure the rescue funds have left the economy in freefall, with businesses closing in the tens of thousands and unemployment at a record high 21 percent in November.
In its latest projections Thursday, the European Commission forecast a 0.3 percent contraction in the eurozone economy this year, with Greece leading the way down with a massive 4.4 percent decline. That would be the fifth straight year of recession in Greece.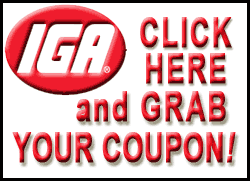 The debt relief deal will force private bondholders to exchange their devalued Greek government bonds with new ones with a 53.5 percent lower face value, longer maturities and lower interest rates -- an average 3.6 percent, compared to the previous 4.85 percent.
"This law has to be voted one day before it comes into effect and the (bond swap) is officially announced," Finance Minister Evangelos Venizelos told lawmakers.