Solyndra, based in Fremont, Calif., had proposed awarding bonuses of up to $500,000 to as many as 21 employees, but scaled back its request after discussions with its official creditors committee.
Solyndra, which has failed to find a buyer to operate the company as a going concern, argued that it needs to retain key employees with knowledge of Solyndra's complicated equipment and the expertise required for an orderly wind-down and liquidation of its remaining assets.
The bonus plan covers 13 production engineers, supervisors, and managers, two information technology workers, and five accounting and compliance employees.
"They're the best available people for the price," said R. Todd Neilson, who was hired by Solyndra as its chief restructuring officer.
Attorneys for former Solyndra workers laid off just before the bankruptcy filing objected to the proposed bonuses, saying they were based on questionable performance criteria and that Solyndra had not provided enough information about the incentive plan.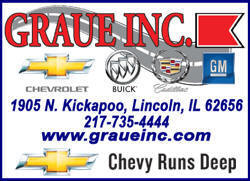 Judge Mary Walrath approved the reduced bonus request following a hearing Wednesday, but not before chastising a Solyndra attorney for failing to disclose in the motion to approve the bonuses that seven of the eligible employees had received significant pay raises after the company filed for bankruptcy protection.
"I sure as heck think that this should have been disclosed in connection with this motion," an angry Walrath said.