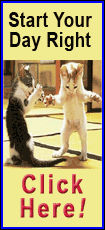 Kris Joseph had 12 points and nine rebounds for the Orange (28-1, 15-1 Big East), who matched school records for most regular-season and conference victories -- both set in 2009-10.
Anthony Collins scored 16 points for the Bulls, who endured a 12:33 stretch without a point spanning halftime. South Florida (17-11, 10-5) had a four-game winning streak snapped and dropped to 1-9 against Syracuse.
The game was decided in the final 5 minutes, with the Orange leading 47-46.
Jardine was fouled making a layup with 4:04 left. He completed the three-point play, and Joseph added two putbacks of his own misses to seal the win.
It was a game of back-and-forth runs.
South Florida took advantage of Syracuse's cold-shooting offense by opening an 18-5 lead 10:25 in when Augustus Gilchrist hit a 10-footer from the paint. After going 2-for-14 from the field, the Orange mounted a rally of their own, scoring 26 straight points.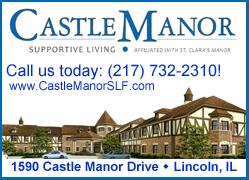 The run began with Dion Waiters scoring in the post to cut the Bulls lead to 18-7 with 9:19 left in the first half. And it ended with Jardine scoring on the transition 2:05 into the second half to put the Orange ahead 33-20.
The Bulls weren't done.
After missing 13 consecutive attempts from the field, Hugh Robertson finally scored 2:33 into the second half. South Florida eventually cut the lead to 5 on two occasions, before going off on a 9-0 run, capped by Collins hitting a 10-footer from the paint with 6:25 left.
This marked only the second time this season the Orange have trailed by double digits. And the only other time that happened came in a 67-58 loss at Notre Dame on Jan. 21.
Syracuse has now won eight in a row since that loss.