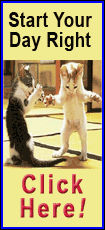 MAC Commissioner Jon A. Steinbrecher said in a statement Wednesday that his league is "aware that Temple has been in discussions with the Big East regarding membership."
A person familiar with the talks says the school and the Big East are trying to negotiate a deal that could have Temple in the league for all sports by next season. The person spoke Wednesday to The Associated Press on condition of anonymity because the talks are still ongoing.
Temple played in the Big East in football only from 1991-2004, but was forced out of the league because the program was one of the worst in major college football. The Philadelphia-based school played as a football independent and eventually landed in the Mid-American Conference in 2007. In the MAC, Temple has turned its football program around and run off winning seasons the past three years.
The Owls' other sports programs, including men's and women's basketball, compete in the Atlantic 10.
The Big East has a vacancy next season now that West Virginia is being allowed to leave immediately for the Big 12. The school and the conference settled competing lawsuits last week. The Big East will receive $20 million dollars from West Virginia in return for setting aside its 27-month notification period.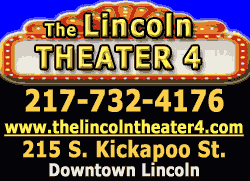 The New York Times reported on the talks between Temple and the Big East earlier Wednesday.
Temple athletic director Bill Bradshaw had no comment on the matter.
The MAC has had 13 football schools since adding Temple in 2007. Last year, the MAC added Massachusetts as a football-only member, beginning in the 2012 season. At the same time, the MAC put in place new exit provisions which state that any football-only member wishing to leave the conference would need to provide notice two football seasons before departure and pay a fee of $2.5 million.
"Our position on this matter is that we have a contract in place with specifics that will govern and determine how this matter is handled," Steinbrecher said.