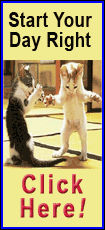 As of Jan. 1, the Electronic Products Recycling and Reuse Act prohibits the disposal of unwanted electronics with household trash. Computers and other consumer electronics, also known as e-waste, have become one of the fastest growing portions of the waste stream, raising environmental concerns over the sheer volume and potential toxicity.
Logan County Habitat for Humanity will collect unwanted electronics on the second Saturday of each month from 9 a.m. to noon at the agency's warehouse, 915 Woodlawn Road in Lincoln. The electronics collection is free to the public.
The following working and non-working electronic items will be accepted:
Computer equipment, including lap and desktop personal computers, hard drives, monitors, keyboards, printers, scanners, CD-ROM/DVD/Zip/tape drives, and cords and cables.
Entertainment equipment, including TVs, radios, stereos and game systems, VCR-DVD-CD players, and camera equipment
Small business equipment, including phones, pagers, copiers, fax machines, typewriters, calculators and personal organizers.
Small household appliances such as humidifiers, microwaves, food processors and other countertop items will also be accepted. Aluminum, copper, brass and stainless steel items will also be accepted for recycling.
Computers and other electronic equipment can contain significant quantities of hazardous materials such as lead, mercury, cadmium, chromium, lithium, nickel and zinc. The potential exists for serious health and environmental consequences if electronic equipment is not properly handled and disposed of. Logan County residents are encouraged to take advantage of this opportunity to properly dispose of obsolete or non-working electronic items.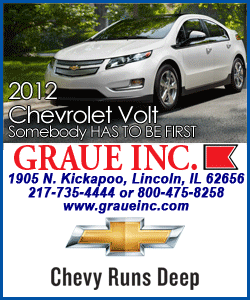 Habitat for Humanity International is nonprofit Christian housing ministry whose goal is to eliminate poverty housing and homelessness from the earth. The Logan County Habitat for Humanity, founded in 1992, seeks to provide decent, affordable housing to those in need within the county. Since breaking ground for its first house in September of 1993, Logan County Habitat for Humanity has built or rehabilitated 15 homes within the county.
If you have questions regarding the household electronic recycling collection or other programs of Logan County Habitat for Humanity, contact their office at 732-6412 or visit www.hfhlogancounty.com.
[Text from file received]