Louise Voelker has been searching for a support group for several years. A family member was diagnosed some time ago, and she is his primary caregiver, with support from family and friends. She knows firsthand the stresses most caregivers experience, and she is eager to be the giver and receiver of the kind of encouragement a support group can offer.

Voelker works with a nurse, Sheila Bradburn, two days a week. Bradburn was once the director of an Alzheimer's unit. Together, Voelker and Bradburn have dreamed of being instrumental in forming a support group. Until recently, that hope was not encouraged by the Alzheimer's Association; however, with a recent shift in leadership, small towns have been given the green light to form their own groups.

Quickly latching on to the news, Bradburn talked to Jennifer Riedle, a therapist she met at work. Riedle was eager to jump into the action and has been instrumental in bringing about the group's formation. At the same time, Elaine Sheaffer, a retired nurse who has worked extensively with the elderly, volunteered as well.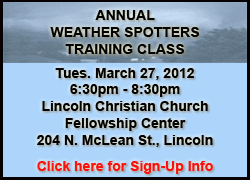 Individuals who work with memory-loss patients would agree that their scope of caring goes far beyond simply providing for the needs of the person with dementia. Family members and friends are the mainstay of the person diagnosed. The family or friend caregiver has the daunting task of balancing the spinning plates of the patient's needs, the needs of the rest of the family and simple day-to-day duties that still demand attention.
"I feel sincere empathy for the person in that role (of caregiver), says Riedle. "They experience a great loss watching someone they love slowly disappear, as changes in daily living activities, cognition, personality and independence are taken by the disease process. It's amazing how caregivers balance their life and the life of their loved one."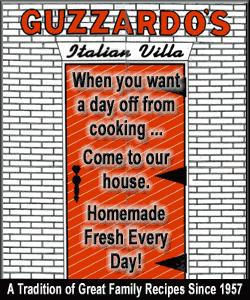 The Alzheimer's Association was formed in 1980 to provide support for caregivers and family members. The association has refocused in recent years to encourage the formation of support groups in more rural areas. The Mount Pulaski Alzheimer's Support Group is fortunate to be one of these newly formed groups.
The new group, a joint effort among a number of individuals, will begin officially this spring. On March 8 at 2 p.m., the Vonderlieth Foundation will host an event designed to provide support for caregivers. The program will take place in the Activity Room of Vonderlieth Living Center, 1120 N. Topper Drive, Mount Pulaski.
Members of the support group will be on hand to meet those interested in learning more about the group. They will talk to interested parties about where and when they would be able to meet. Snacks will be provided and a door prize given away during the event.
To learn more about the event, call 792-3218 and ask for Jo Hilliard.
[Text from file received from Jo Hilliard, Vonderlieth Living Center administrator]