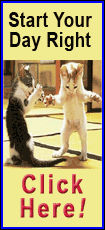 Madrid's Reina Sofia museum -- where "Guernica" is housed -- has teamed up with Spanish telecommunication company Telefonica to develop the technology, which uses advanced infrared and ultraviolet photography.
The machine was built so that "Guernica" does not have to make the risky move to a conservation laboratory, where normally such investigative work would be done.
"The painting is in delicate condition given that it has suffered a lot of movement and many alterations," said Jorge Garcia Gomez-Tejedor, the museum's head of conservation.
"You could compare it to a major medical checkup in the sense that it needs to be constantly monitored and watched over."
Every night after the museum shuts its doors -- and on Tuesdays when the museum is closed -- 'Pablito' as the robotic mechanism has been dubbed, is dragged out and placed roughly a meter from the 27-sq. meter (291-sq. foot) painting.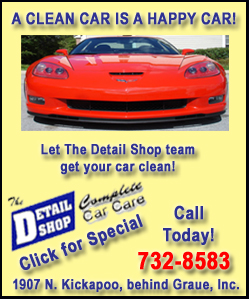 Throughout the night the 9-meter (30-ft.) long, 5-meter (16-ft.) tall structure weighing 1.5 tons painstakingly scans the masterpiece, slowly compiling photographic DNA.
It can be programmed to take the camera lenses closer or farther away from the painting depending on the shot needed and has a precision of movement of 25 microns, or 25 thousandths of a millimeter, allowing analysts to see even air bubbles and scratches undetectable by the human eye.
"It will give us untold information about the painting," said Humberto Duran, the restoration computer technician who presided over the project's design. Duran said the process will give a complete view of the painting's underlying preparatory drawings and all the later touchups it was subjected to.
"The principal idea behind the project is to be able to present to the scientific world and the public the state of conservation of the painting," said Garcia Gomez-Tejedor. He said that for the moment "Guernica" does not need to be restored.
The cost of the machine has not been revealed but leading newspaper El Pais said it was close to euro300,000 ($400,000).
The painting underwent a similar photographic combing in 1998 albeit with much less advanced camera equipment and without the precision of the robotic machine. That study turned up 129 imperfections -- ranging from cracks to creases to marks and stains -- all attributed to the painting's hectic past.