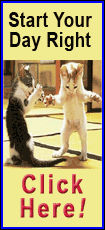 Buoyed by a 19-1 run midway through the first quarter, the Spurs jumped out to a big lead and then held on at the end. They've won 12 of their last 13 heading into the All-Star break and lead the Southwest Division by three games over the defending champion Dallas Mavericks.
All five starters for the Spurs scored in double figures. Tony Parker had 16 points and 12 assists, while Tim Duncan added 18 points. Richard Jefferson hit 5 of 7 3-point attempts and scored 17.
The Spurs finished their rodeo road swing with an 8-1 mark. In all, the team spent 17 days away from home and logged 7,941 miles. The nine straight games away tied a franchise record.
Corey Brewer scored 23 points for the banged-up and beleaguered Nuggets, who have lost 12 of their last 16 to drop out of the playoff picture. The loudest cheer of the night came when rookie Kenneth Faried slammed home a pass from Andre Miller midway through the third quarter. That cut the Spurs' lead to 24 points.
It was simply that kind of night for Denver.
Duncan and Parker were back in the lineup after coach Gregg Popovich elected to rest them in a lopsided 137-97 loss in Portland on Tuesday.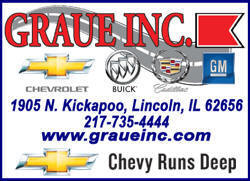 While most of the Spurs receive a break, Parker will head to the All-Star game as a reserve. He will be making his fourth appearance, joining George Gervin, David Robinson and Duncan as the only San Antonio players be picked at least that many times.
Parker is in the midst of another strong season, averaging nearly 20 points and eight assists.
Before the game, Nuggets coach George Karl was asked what his team's focus would be against the Spurs.
"Parker," he said, with little hesitation.
But the problem Thursday was perimeter defense as the Spurs hit 13 3-pointers and shot 48 percent from the field.
San Antonio led by as many as 28 points in the second half and looked to be headed toward a rout. Duncan even took a seat on the bench, figuring his night was finished.