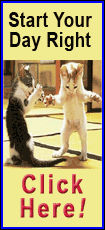 Loui Eriksson and Eric Nystrom added goals for the Stars, who improved to 68 points.
Wandell scored the game's first goal, and added an empty-netter at 19:07 of the third.
Dallas is eighth in the Western Conference, three points behind Phoenix.
The Stars earned their 1,500th victory in Minnesota-Dallas franchise history, 742 coming since the team moved to Texas in 1993. Dallas has won 16 in a row at home against the Wild, with Minnesota's last road victory over the Stars coming on March 21, 2003.
The Wild has fallen out of the top eight in the West with a 2-6-2 slide.
Minnesota's Devin Setoguchi ended Lehtonen's bid for his 20th career shutout when Setoguchi captitalized on a 5 on 3 with his 15th goal of the season with 7:17 to go in the final period.
Earlier Friday, the Wild traded defenseman Marek Zidlicky to the New Jersey Devils for defenseman Kurtis Foster, forwards Nick Palmieri and Stephane Veilleux, a second-round pick in the 2012 draft and a conditional third-rounder in 2013.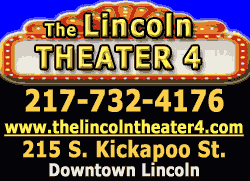 Zidlicky's been unhappy in Minnesota and was a healthy scratch Friday. He waived his no-trade clause to go to New Jersey.
The Stars and Wild were coming off victories Thursday night. Minnesota pulled out a 3-2 shootout win at Florida, while Dallas was claiming a 3-1 road decision over Chicago.
Entering Friday, Dallas had been 0-9-2 on the second leg of back-to-backs this season.
Wandell put the Stars in front in the first period when he swept his own rebound past goalie Niklas Backstrom for his fifth of the season.
Eriksson skated up the left side and to the net, registering his 20th of the season on a wrist shot later in the period.