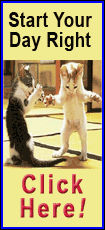 Pekka Rinne made 30 saves in leading the Predators to a 2-1 victory over the Los Angeles Kings on Monday night. Roman Josi and Patric Hornqvist scored for Nashville, which has won four of its last five.
David Legwand had two assists in the game.
"That's a big thing with our home games starting our run here," Legwand said. "We've got to be winning, and we've been doing that at home. That's a positive thing for us winning at home."
Dustin Brown had the lone goal for Los Angeles. The sliding Kings have lost five of six. They had defeated Nashville in their last three trips to Music City.
Rinne's 35 wins this season are a career high and lead the NHL. The Predators have won 17 of their last 21 home games and are 10-0-2 in their last 12.
"Tough building to come into, tough team, good team; we pretty well matched them," Los Angeles coach Darryl Sutter said. "We just didnt bear down and finish our opportunities. We had some great opportunities and didnt finish the job."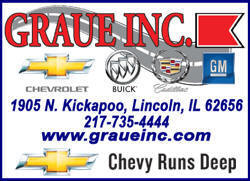 Josi scored the game's first goal with 1:33 left in the opening period.
From the right point, Josi sent a relatively harmless wrist shot toward the Los Angeles net. As the puck approached goaltender Jonathan Quick, it glanced off the tip of Kings defenseman Drew Doughty's stick and between Quick's pads before trickling across the goal line.
"Its just part of the game; you have to find a way to overcome those bad bounces," Quick said. "They are a good team; they work hard. We are a good team; we work hard. They must have worked a little harder than we did tonight."
It was the rookie defenseman's fourth goal of the season. He has four points in his last three games.
Hornqvist doubled the Nashville lead early in second, capping a wild series of events.
Newly acquired Kings forward Jeff Carter's shot from the left circle rang off Rinne's right goal post. Nashville took the puck up ice, and Legwand's shot from the left side caromed off of the backboards and onto the stick of Hornqvist just off the right post. He had an easy tap-in for his 18th goal of the season.