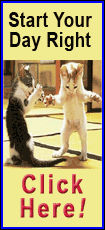 "I think I was able to go out there and affirm to the scouts how athletic I am, or impress them even more," Griffin said Monday. "I was able to show people that I am as advertised. I'm a good guy, I like to make people laugh. I can't remember a meeting I didn't go in and we weren't laughing.
"You go there and do what you're supposed to do, create a buzz for yourself," he said.
Maybe Griffin gave the Colts more to consider amid consistent speculation that they will use the top pick April 26 on Stanford's Andrew Luck, the Heisman runner-up.
If nothing else, RG3 likely created even more of a premium for the No. 2 pick held by St. Louis. The Rams already have a young quarterback in Sam Bradford and could be willing to deal the pick.
Neither Griffin or Luck threw over the weekend. They will wait until their pro days later this month.
As for his already-impressive 40-yard dash, Griffin said he was given a better time when he had finished running. He said his representatives are checking into that.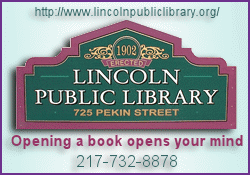 "I was told on the field that it was 4.35 officially. They told me it was faster than what the screen had posted," Griffin said. "If that happens to be the right time, that's nothing to be mad about, 4.41 is a great time. But you want to make sure the right time is put up there."
Griffin's pro day will be on the Baylor campus March 21, the day before Luck has his. Among the familiar receivers Griffin will get to throw to is Bears teammate Kendall Wright, an NFL prospect himself.
"This is easy now. ... The stress is over," Griffin said. "If you're out there stressing on your pro day, then you're not going to perform well, so I plan on having a little fun. Play a little music while we're out there throwing the football, have everybody tapping their toes and bobbing their head and just go out there and make the most of the experience."
Baylor's first Heisman Trophy winner was back on campus to do a photo shoot for EA Sports' NCAA Football 13 game. The game will be released July 10 with RG3 sharing the cover with one of eight former Heisman winners that will be determined by a fan vote.
When asked if he wanted to be posed as a thrower or a runner, Griffin smiled and quickly responded, "Thrower. I'm a quarterback, not a running back."