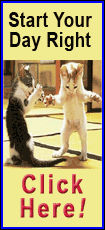 The contest is held each year. Submissions are categorized by grade levels: seventh and eighth, ninth and 10th, and finally 11th and 12th grades.

Invitations to participate go out to all area schools in November. Completed essays are turned in to the committee in February.

Essays are then judged according to writing skills and adherence to the assigned theme. This year's essay theme was "America's Constitutional Freedoms."

The judges for the contest were Robert Sullivan, a past president of the state Jaycee organization, teachers Joe and Janet Haning, and Lenny Janet.

Schrader said there were 37 entries this year, all from the seventh- and eighth-grade level, and all were from Carroll Catholic and Zion Lutheran schools in Lincoln.

The winners of the contest were:
First place -- Melissa Nicole Van, Carroll Catholic.

Second place -- Anna Walters, Zion Lutheran.

Third place -- Hayden Sanborn, Carroll Catholic.
There were also several honorable mention awards. Those went to Hannah Cameron, Gage Ealey and Julia Huynh of Carroll Catholic, and Claire Conrady, Sydney Johnson, Rachel Lockenour, Anna Sielaff, Lexie Groves and Isabelle Thompson of Zion Lutheran.
Schrader said there are some monetary rewards for winning in the contest each year, starting at $20 for the first-place winner and on to $5 for the honorable mentions.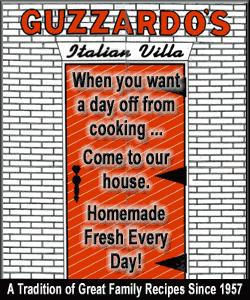 The first-place essay is entered in the district competition. If the essay wins on that level, it is submitted for the department competition.
Schrader said the department winners can see a nice amount of money, from $100 to $200 in the lower classes all the way up to a $1,200 scholarship for junior and senior class winners.
In addition, the state winner will be invited to attend the American Legion state convention, where they will receive their award and be asked to read their essay aloud.
Schrader also added that on the local level, this year's first-place winner; Melissa Nicole Van, will be invited to attend a local meeting and read her essay to the audience.
[By NILA SMITH