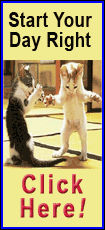 Schock was nominated for the award by the Illinois State Museum in Springfield and the Lakeview Museum of Arts and Sciences in Peoria, both active members of the Illinois Association of Museums.

"Congressman Schock has demonstrated his commitment to museums in Illinois and across the country, and especially to the role museums play in America's educational infrastructure," said Ford W. Bell, president of the American Association of Museums. "U.S. museums, from art to zoos and everything in between, invest more than $2 billion in education programs each year, serving our citizens from pre-K through life. That's just one reason why museums deserve the kind of support from the federal government demonstrated by congressman Schock."

"Museums are places where you can learn about American history, art and culture," said Schock. "The public and private partnership of the Peoria Riverfront Museum will help to keep the museum connection alive for us, and for the next generations."

James Richerson, president and CEO of the Lakeview Museum, said Schock was a strong supporter of the initial concept and subsequent development of the new Peoria Riverfront Museum, slated to open in October.

Several Illinois Association of Museums members are actively involved in Museums Advocacy Day, which brings volunteer museum professionals from across the country to Washington to make the case for America's museums on Capitol Hill. These citizen-advocates represent the breadth and scope of the museum field, coming from all types and sizes of museums, representing 44 states. After a day of intense advocacy training on Monday, these advocates met with members of Congress and their staffs throughout the day on Tuesday.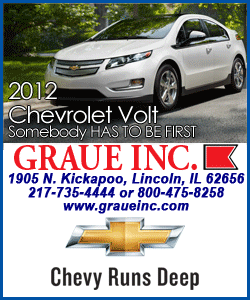 For more information on Museums Advocacy Day, visit http://www.aam-us.org/.
The Illinois Association of Museums is a not-for-profit organization that provides professional development opportunities for the Illinois museum community and advocates on behalf of Illinois museums. For more information, visit http://www.state.il.us/hpa/iam/.
[Text from Illinois Association of Museums news release received from the Illinois Historic Preservation Agency]