A tightening pressure gradient in the wake of a departing cold front will lead to the very strong winds across the area. West to southwest winds will increase into the 25 to 35 mph range, with gusts up to 45 mph at times. The winds will gradually subside toward sunset.

A wind advisory remains in effect from 9 a.m. to 6 p.m. Wednesday for the counties of Knox, Stark, Peoria, Marshall, Woodford, Fulton, Tazewell, McLean, Schuyler, Mason, Logan, DeWitt, Piatt, Champaign, Vermilion, Cass, Menard, Scott, Morgan, Sangamon, Christian, Macon, Moultrie, Douglas, Coles, Edgar and Shelby, including the cities of Galesburg, Peoria, Bloomington, Normal, Havana, Lincoln, Champaign, Urbana, Danville, Jacksonville, Springfield, Taylorville, Decatur, Charleston, Mattoon and Shelbyville.

Timing: Strong west to southwest winds will develop in the wake of a cold front after 9 a.m. Strong, gusty winds will then persist through the afternoon before gradually subsiding toward sunset.

Winds: Sustained winds will reach the 25 to 35 mph range, with gusts up to 45 mph at times.

Results: Travelers on north-south-oriented roads will experience significant crosswinds, making travel difficult. Lightweight or loosely secured objects can be tossed about. Some damage to tree branches and power lines will be possible.

Precautionary, preparedness actions: A wind advisory means that sustained winds of 30 mph are expected. Winds this strong can make driving difficult, especially for high-profile vehicles. Use extra caution.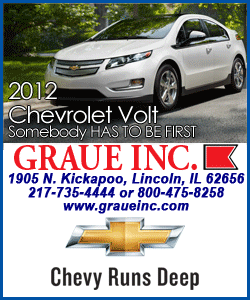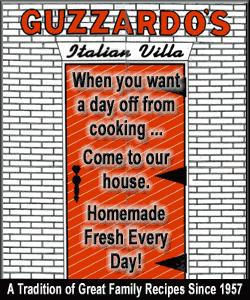 For more information:
http://www.crh.noaa.gov/ilx/
See graphic of areas affected: http://forecast.weather.gov/hazards/ilx
[Text from National Weather Service, Lincoln office]