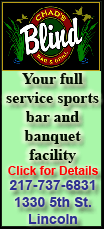 A person with knowledge of the negotiations on Tuesday confirmed Crisp would return to the A's, a deal worth $14 million first reported by ESPN. The person spoke on condition of anonymity because the team hadn't made a formal announcement and details were still being finalized. The contract also includes a club option for 2014.
Crisp, who generated inquiries to varying levels from about half of the major league clubs this winter, had hoped to continue playing on the West Coast. The A's already lost left fielder and slugger Josh Willingham and right fielder David DeJesus in free agency earlier this offseason, then outfielder Ryan Sweeney was traded to the Boston Red Sox last week along with All-Star closer Andrew Bailey.
Earlier Tuesday, the A's announced they had traded outfielder Jai Miller to the Baltimore Orioles for cash considerations. Miller was designated for assignment by Oakland on Dec. 23 after the A's received four players in a trade with Washington that sent starting pitcher Gio Gonzalez to the Nationals.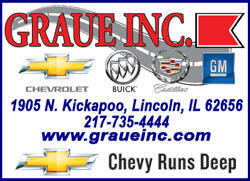 The 32-year-old Crisp has batted .269 with 16 home runs, 92 RBIs, nine triples and 81 stolen bases in his two seasons with Oakland, which is in rebuilding mode in hopes of being able to relocate to San Jose, construct a new ballpark and become a big spender -- though the San Francisco Giants hold the territorial rights to Santa Clara County. As is customary with the low-budget A's, general manager Billy Beane has unloaded several star players in recent weeks, including starting pitchers Gonzalez and Trevor Cahill, Bailey and fellow reliever Craig Breslow.
Crisp is likely to have newly acquired Josh Reddick playing alongside him. Reddick came to the A's in the trade with Boston last week.
The 24-year-old Reddick, who began last season at Triple-A Pawtucket before being promoted in late May, batted .280 with seven homers and 28 RBIs in 87 games for the Red Sox in 2011. He can play any outfield spot.