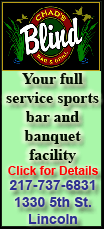 The Buckeyes (14-2, 2-1 Big Ten) had little difficulty in their first game since a painful 74-70 defeat at No. 13 Indiana on Saturday. In that loss, the Buckeyes had 17 turnovers and committed 22 fouls.
Deshaun Thomas added 15 points and William Buford had 13 for the Buckeyes, who won their 35th consecutive home game.
Toney McCray had 13 points and Bo Spencer 10 for Nebraska (8-6, 0-3), which was playing its first Big Ten road game.
The Cornhuskers were outrebounded 44-21 and had more turnovers (17) than field goals (16).
Spencer came in leading the Cornhuskers in scoring at 15.1 points a game (24.3 in three road games). But he, like the rest of his teammates, never came close to competing with the Buckeyes.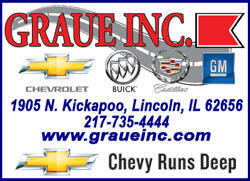 To put things into perspective, one of the biggest cheers of the night came when the fans recognized new Ohio State football coach Urban Meyer sitting high in a private booth. He received a lengthy ovation.
Nebraska was without two of its top scorers for the fifth consecutive game: 6-11 Jorge Brian Diaz is out with chronic foot soreness, and junior-college transfer Dylan Talley has been sidelined by a thigh injury.
The Cornhuskers have had the most difficult early-season schedule in the Big Ten, with home games against No. 11 Wisconsin (a 64-40 loss) and No. 16 Michigan State (a 68-55 defeat) before coming to No. 6 Ohio State. Those are also the top three teams in the preseason Big Ten poll.
Already up big at the break, Ohio State flexed its muscles in the opening minutes of the second half before coach Thad Matta emptied his bench.
In the opening 2 minutes, Sullinger was fouled while releasing a 15-foot baseline jumper -- and it went in. Thomas also was fouled while tossing up a spinning, over-the-head bank shot that also found the bottom of the net. The lead hovered around 30 for most of the half.