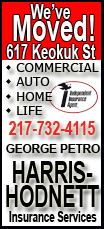 Sure, the top-ranked Tigers controlled field position with Brad Wing's punts when the teams met two months ago in what, back then, was called the game of the century. And those four field goals missed by the No. 2 Crimson Tide have left a stamp on the season.
So maybe it's OK to admit LSU has an edge in special teams? Maze, who had one of Wing's punts sail over his head, isn't buying it.
"I don't think nobody's better than us on either side of the ball," he said. "Or special teams."
Now, the Tide (11-1) has a chance to show it. Both teams arrived in New Orleans on Wednesday with a few more days of hype and preparation ahead of a rematch that will decide the Bowl Championship Series' national title -- and perhaps even which of the two Southeastern Conference Western Division rivals is actually better.
Both have something to prove. LSU (13-0), fresh from an SEC championship, would love to show that it doesn't need missed kicks and a goal line interception to beat `Bama. Win, and there's no doubt who's No. 1.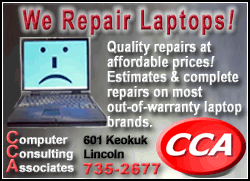 Maze and Alabama arrived in the Big Easy feeling like that 9-6 overtime defeat on Nov. 5 slipped away courtesy of missed opportunities. Now, the Tide gets a mulligan -- and plans to make the most of its second chance.
"We did learn a lot from that game," Tide coach Nick Saban said Wednesday, "in terms of things that we can do better."
Such as:
Convert scoring chances. Alabama had only six points off seven trips inside LSU's 35-yard line last time out. Cade Foster missed three long field goals and Jeremy Shelley had one blocked, but the failed kicks were preceded by stalled drives.

Avoid backfiring gambles. Like Maze's pass on a trick play that LSU safety Eric Reid managed to wrangle from the arms of tight end Michael Williams at the goal line early in the fourth quarter. A replay upheld the interception call, but Maze believes it was a catch.

"Really, I think it was a bad call," he said.

Clip the Wing. Wing buried two punts inside the Tide 5 and had a late 73-yarder that sailed over Maze's head.