"It's tremendously concerning that at the same time policymakers and law enforcement professionals are waging a war on the growing prescription drug crisis, new super-drugs could well be on their way, flooding the market," said Sen. Charles Schumer, D-N.Y. "The FDA needs to grab the reins and slow down the stampede to introduce these powerful narcotics."
A message seeking comment from the Food and Drug Administration was not immediately returned Friday.
The Associated Press reported last month about addiction experts' fears over four drugs being tested that contain a more powerful version of one of the nation's most abused painkillers -- hydrocodone.
Schumer is particularly concerned about legalizing the drugs for prescriptions because they would be prized commodities in the black market.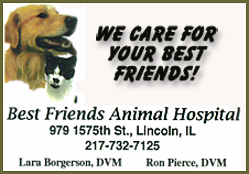 Experts say painkiller addiction has been driven partly by a loophole in the 1970 Controlled Substances Act that classified pure hydrocodone -- a super painkiller -- as a strictly controlled Schedule II drug. But the law put combination products, such as pills containing hydrocodone and acetaminophen, into the less strict Schedule III.
Because of the loophole, patients can refill a prescription for a hydrocodone-acetaminophen drug like Vicodin up to five times. A prescription for a similar oxycodone product, such as Percocet, can be filled only once. Critics say the loophole has flooded American medicine cabinets with hydrocodone.