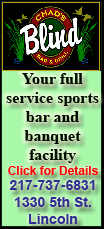 Brooks claims he made the donation to Integris Canadian Valley Regional Hospital in Yukon because he believed at least some part of the facility would be named after his mother. He has sued to have the money returned.
Integris has said the donation was an "unconditional" gift and it has done nothing wrong by not naming a building after Colleen Brooks.
"Unfortunately, talks broke down or did not continue or Mr. Brooks was not satisfied with the options we were offering, and that's when he decided to sue," hospital spokesman Hardy Watkins said Tuesday before the trial began.
Dressed in blue jeans and a black cowboy hat, Brooks shook hands with lawyers and made small talk before proceedings began Tuesday afternoon. He was accompanied by his wife, country singer Trisha Yearwood, and a number of potential jurors said they were her fans too. Brooks' lawyer Peter Brolick called Yearwood "every bit the superstar" as Brooks.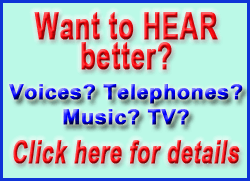 Integris lawyer Terry Thomas, who indicated he was a pop music fan, asked potential jurors to ignore Brooks' celebrity and decide the case fairly.
"If Mr. Paul McCartney or a Mr. Brian Wilson were sitting there, I couldn't sit there, I just couldn't," Thomas told the prospective jurors. "That's what we're looking for here. If you're just not going to be able to determine that Mr. Brooks (is wrong), I need to know at this point."
None of the potential jurors were removed from consideration. The judge swore 12 jurors in and planned to pick an alternate. Opening statements begin Wednesday.
Brooks lives near Owasso, a Tulsa suburb, and is originally from Yukon, near Oklahoma City. His lawyer said the case features "one of the biggest country music stars that ever lived vs. the largest health care system in Oklahoma."