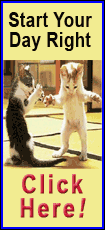 Forecasts called for about 3 to 5 inches of snow in the Seattle metropolitan area, with heavier amounts expected in communities along the Interstate 5 corridor south of the city. The city's schools canceled classes, as did their counterparts in other western Washington cities such as Tacoma, Olympia and Bellingham.
Alaska Airlines announced late Tuesday that it canceled 38 flights into and out of Seattle and Portland, Ore. The airline was waiving rebooking fees for passengers traveling Tuesday through Thursday in those cities.
Conditions on the roads were expected to be dangerous as the storm was forecast to begin dumping snow on the area just before the morning rush hour.
"Wednesday is going to be a good day to stay at home," said Brad Colman, a National Weather Service meteorologist in Seattle. "The road is going to be treacherous."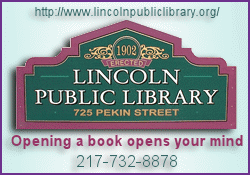 Several inches of snow have the potential to paralyze the city of Seattle, which owns relatively few snowplows. Its drivers are mostly inexperienced with driving in snow or ice.
Several downtown hotels reported all their rooms were booked. Elsewhere, shoppers stocked up on groceries.
In Everett, north of Seattle, police reported a thief broke into an Everett School District parking lot early Tuesday and drove off in an old pickup equipped with a snow plow. The faded yellow truck had the snow plow in front and a full hopper of sand in the back, Sgt. Robert Goetz said.
Snow has been falling steadily in parts of western Washington and Oregon since the weekend, but Weather Service meteorologists said the biggest amounts could be on the way.
Bec Thomas, who lives on Camano Island north of Seattle, stocked up on bottled water and food. As her children built snowmen, made snow angels and sledded in nearly a foot of fresh snow on Tuesday, she made food that could be reheated on her wood stove.
The last snowstorm knocked out her power for a week.
"We take it very seriously," said Thomas, a fine arts photographer. "We'll probably be snowed in until Thursday."