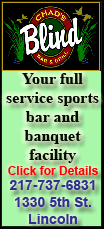 Off a timeout with 16 seconds left and the score tied, Frazier drove near the top of the key with a defender hounding his every step.
One screen and a move right later, Frazier broke free for a floater in the lane with 8 seconds left that helped the Nittany Lions upset the 22nd-ranked Illini 54-52 on Thursday night.
"The one thing we wanted to do was force him left. He's much better right," Illini coach Bruce Weber said. "Give him credit, he used the ball screen."
Illinois' 7-foot-1 center Myers Leonard had fouled out, so Penn State coach Patrick Chambers decided to give the ball to Frazier and have him attack the basket. Jon Graham's pick helped free him up.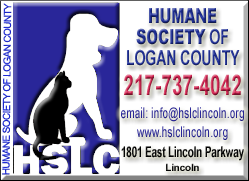 Frazier finished with 12 points and nine assists for the Nittany Lions (10-10, 2-5 Big Ten), who ended a three-game losing skid. Jermaine Marshall blocked Sam Maniscalco's layup at the buzzer to seal the win.
The Illini (15-4, 4-2) lost for the first time since re-entering the AP Top 25 this week. They had a short stay atop the Big Ten as the lone one-loss team in conference play.
Brandon Paul had 20 points, while Leonard added 15 for Illinois, which played for the first time since upsetting then-No. 5 Ohio State on Jan. 10.
"We didn't play well. I didn't coach well," Weber said. "I didn't prepare them well enough ... We weren't very sharp."
The Illini chipped away at a nine-point deficit several times in the second half thanks in part to better ball movement. Paul's 3 from the left wing with 39 seconds left tied the game at 52.
But Illinois couldn't break through after shooting 33 percent in the first half and going scoreless for an 8-minute stretch spanning both periods. Illinois shot 34 percent (17 of 49) for the game.
Paul was supposed to get the ball on the game's final play, but Maniscalco ended up taking the shot after some confusion.