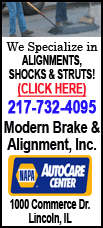 The Consumer Financial Protection Bureau unveiled redesigned forms that mortgage borrowers would get after applying for a loan but before closing on the house. The forms would be available three days before closing.
"When making what is likely the biggest purchase of their life, consumers should be looking at paperwork that clearly lays out the terms of the deal," CFPB director Richard Cordray said in remarks prepared for a speech in Las Vegas.
He said the overhaul of mortgage forms "provides much-needed transparency in the mortgage market and gives consumers greater power" over the process of buying a home.
The proposal aims to prevent costly surprises and help people understand the true cost of a loan. It also increases protections for consumers who take out higher-cost mortgages.
Most of the changes were required by Congress under the 2010 financial overhaul law. That law created the consumer agency in part to protect Americans from unaffordable mortgage loans or those with hidden fees and other traps.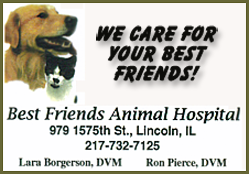 Monday's proposal is the bureau's first that would change how people get mortgages.
For more than 30 years, federal law has required lenders to give homebuyers two overlapping sets of disclosure forms. The forms confused many mortgage lenders and consumers because they contained similar information, but were required by different laws and designed by two different agencies.
The CFPB's proposal would have two forms, one that describes the mortgage and one that outlines the costs of closing on the mortgage:
A "loan estimate" that outlines key features, costs and risks of a mortgage. The form would be provided to people within three days after they submit a loan application.

A "closing disclosure" that would help people understand the costs of closing, including fees. It would be required to be provided to people at least three days before they close on the loan.
The forms also help people compare the cost of different loan offers, including the cost of the loans over time.