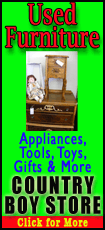 Moretz's new gig was to be announced later Monday. She will be featured in advertisements through next spring, largely wearing clothing she's selected and styled herself. She will also curate collections in-store and online.
"I get my own section, I got to pull my own clothes. Girls can go and see what I love and what I wear in the shoots. It's a way for me to be in touch with girls," Moretz said in a recent phone interview.
Moretz starred in "Hugo" and "The Amityville Horror" and has the title role in the upcoming remake of the horror classic "Carrie."
The young actress said she sees a shift in her fan base since her Aeropostale ad campaign began appearing in magazines a few weeks ago. She noted her screen roles until now have been in films that typically attract adults. "I was in the airport a few days ago and these girls were reading their Teen Vogues, and then the girls came up to me!"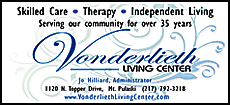 She describes her own style as fun, flirty and colorful, and she lives in skinny jeans cuffed at the ankle when she's not working. Most of her style cues come from her mother, but she greatly admires the look cultivated by Michelle Pfeiffer, her co-star in "Dark Shadows."
"She has the coolest clothes," Moretz gushed.
Moretz says she hasn't regretted one fashion choice she's made yet, whether it's for the first day of school or a celebrity-filled red carpet. "Fashion is another way to hone your artistic ability and to express your personality."
(Her favorite back-to-school outfit was in early grade school, she recalls, when she wore a blue dress covered with yellow elephants.)