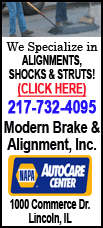 The debut edition of "Good Afternoon America" ended abruptly in mid-anecdote from singer Liza Minnelli, who was being interviewed after performing "New York, New York" in the show's Times Square studio. Host Lara Spencer interrupted her to wave goodbye.
Spencer was joined as host by Josh Elliott. Both are featured members of the "Good Morning America" team during that show's second hour, and the afternoon mirrored the morning program's mixture of pop culture and light topics.
"GMA" has watched its competitors at NBC's "Today" stretch their show to four hours in recent years, so it is trying out its own expansion. "Good Afternoon America" is airing for nine weeks as a summer replacement series and if it does well, ABC may look to find it a permanent home.
The show began at 2 p.m. ET and was blessed on its first day with legitimate pop culture news: the rapid divorce settlement between Tom Cruise and Katie Holmes.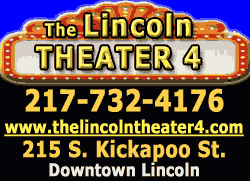 "GAA" reported that news, and conducted an online poll about whether differences in faith should be a deal-breaker for couples. Its second story was about reports that a treatment is being developed to help break down body fat.
"I think we'll have a lot of fun," Elliott said at the show's opening, following an opening montage where Spencer playfully kicked him in the rear.
The rest of the "Good Morning America" team -- George Stephanopoulos, Robin Roberts and Sam Champion -- appeared only in a taped segment in which they stuck "good luck" notes to the bottom of studio chairs used by Spencer and Elliott.