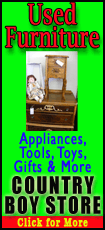 Annan is reaching out to Syria's allies to salvage his faltering peace plan for the 16-month-old crisis in Syria, which activists say has killed more than 17,000 people. The trip to Tehran comes a day after Annan agreed with Syrian President Bashar Assad on a new framework to stop the violence.
"My presence here proves that I believe Iran can play a positive role and should therefore be a part of the solution in the Syrian crisis," Annan told reporters in Tehran after meeting with Iranian Foreign Minister Ali Akbar Salehi.
He said that he has "received encouragement and cooperation" from the Iranian government, he said but did not specify what support Tehran has offered.
A staunch ally of Syria, Iran has provided Assad with military and political backing for years, and has kept up its strong support for the regime since the Syrian uprising began in March 2011.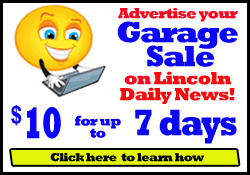 Annan did not say what kind of involvement he saw for Iran in resolving the crisis, nor did Salehi spell out what Iran was willing to do to help tame the violence.
Anti-regime fighters have dismissed any role for Iran in a plan they and some others say has little hope of succeeding. The United States, meanwhile, has rejected Iranian participation in international meetings on the Syrian crisis.
Annan brokered a six-point peace plan earlier this year, but it has struggled to gain traction on the ground.
Government forces and rebels have widely disregarded a cease-fire that was to begin in April, and spreading violence has kept nearly 300 U.N. observers monitoring the truce stuck in their hotels in Syria.
After a two-hour meeting with Assad on Monday, Annan said the men had agreed on "an approach" to stop the violence, and that the diplomat would share it with the armed opposition.
He declined to provide more details on the new framework Tuesday in Tehran, saying only that "it relates to the efforts to end the violence.
"The details (have) to be worked out with the opposition. We have to discuss this with them. That's why I can't go into details but it relates to end the violence," he told reporters.
But the U.N. envoy stressed the urgency of finding a solution to the crisis.
"If we don't make a real effort to resolve this issue peacefully and it were to get out of hand and spread in the region, it can lead to consequences that none of us could imagine," he said.