Solo has accepted the warning and will still play for the United States in the Olympic tournament.
The 30-year-old Solo tested positive for Canrenone in a test on June 15.
"I took a medication prescribed by my personal doctor for pre-menstrual purposes that I did not know contained a diuretic," Solo said in a statement. "Once informed of this fact, I immediately cooperated with USADA and shared with them everything they needed to properly conclude that I made an honest mistake, and that the medication did not enhance my performance in any way."
Canrenone is classified as a specified substance, so its presence in an athlete's sample can result in a reduced sanction.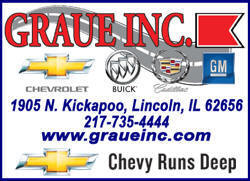 "As someone who believes in clean sport, I am glad to have worked with USADA to resolve this matter and I look forward to representing my country at the 2012 Olympic Games in London," she said.
A recent semifinalist on "Dancing With the Stars," Solo has been the regular U.S. keeper for nearly six years and backstopped the Americans to the 2008 gold medal in Beijing with some spectacular performances.
Considered one of the world's top keepers, she helped the Americans to a second-place finish in last year's World Cup, only a penalty kicks shootout loss to Japan denying Solo her first World Cup title.