This will allow for warm and moist air to linger over the region, triggering widespread showers and thunderstorms. Some of these storms will turn severe with strong winds and large hail. Flooding will remain a concern for some areas as rainfall totals will reach over 3 inches again in some areas. At the same time, a cold front continues sliding southward from the Mid-Atlantic states. This will provide additional support for thunderstorm development across the Southeast and lower Mississippi River Valley. The tail end of this front will extend into the central and southern Plains, producing widespread showers and thunderstorms.
Meanwhile out West, monsoonal moisture will linger over the Four Corners and the central and southern Rockies. This will kick up showers and thunderstorms, bringing much-needed precipitation to the region. The West Coast will continue to see a warming trend as a ridge of high pressure builds on Tuesday. Excessive heat warnings will remain in effect for the deserts of southern California and Arizona as highs will reach into the 110s. Coastal areas will remain cooler with highs in the 70s and 80s.
Temperatures in the Lower 48 states Monday ranged from a morning low of 35 degrees at West Yellowstone, Mont., to a high of 109 degrees at Needles, Calif.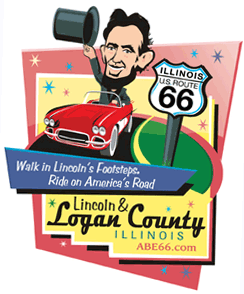 ___

Online:

Weather Underground: http://www.wunderground.com/

National Weather Service:
http://iwin.nws.noaa.gov/

Intellicast:
http://www.intellicast.com/

[Associated Press article from Weather Underground]

Copyright 2012 The Associated Press. All rights reserved. This material may not be published, broadcast, rewritten or redistributed.