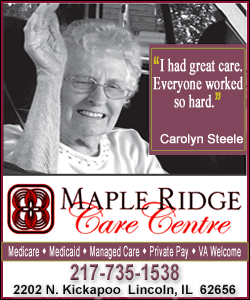 The farmers say they're trying to salvage a crop decimated by sales declines after last fall's outbreak. They say only 30 percent of the area melon fields have been planted this year.
Several lawsuits are still pending against the farm identified as the source of the outbreak.
___
Online:
Copyright 2012 The Associated Press. All rights reserved. This material may not be published, broadcast, rewritten or redistributed.