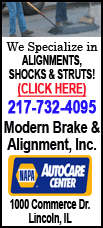 Chamber president, Thomas Donohue, was speaking ahead of a trip to promote commercial ties in East Asia, where he will be urging Japan to be willing to open its markets and join the Trans-Pacific Partnership.
The United States and eight other Pacific Rim nations are negotiating what is one of the most ambitious trade pacts in decades, a key plank of U.S. efforts to boost its exports into Asia.
Canada and Mexico are due to enter the negotiations later this year, joining U.S., Australia, Brunei, Chile, Malaysia, New Zealand, Peru, Singapore and Vietnam. Japan, the world's third-largest economy, last year expressed interest in joining, but it's unclear if Prime Minister Yoshihiko Noda has sufficient domestic support for the move.
The pact will slash import tariffs on a wide range of goods and services, and aims at improving intellectual property protection and reducing regulatory barriers. Japan would be under particular pressure to open up its heavily protected farming sector.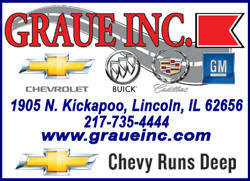 "I don't think the desire of the original participants (in the trade pact) to wrap this thing up in the next four to five months is practical," Donohue told The Associated Press, citing the upcoming U.S. presidential election and the looming year-end deadline for a deficit-reduction agreement.
But he said it could be done by summer 2013, which would give Japan more time to get on board.
Donohue begins his trip in South Korea, to discuss the implementation of a landmark trade agreement with the U.S., before traveling to China, where the chamber is due to meet Premier Wen Jiabao and his likely successor, Li Keqiang, and hold informal talks with business leaders and former government officials.
The chamber, America's largest business advocacy group, is sponsoring a conference in Beijing to attract more Chinese investment to the U.S. The chamber is flagging the experiences of successful Chinese investors -- and hinting that American companies facing barriers in China's markets should enjoy comparable access.