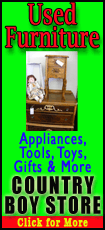 THE SPARK: Stifel Nicolaus analyst Mark Astrachan cut his 2013 earnings outlook sharply on increasing competition, partially due to the expiration of a patent on the company's K-Cup technology in September. Astrachan believes Green Mountain will have to cut prices and spend more on promotions.
THE BIG PICTURE: It's been a tough go for Green Mountain, starting in October when hedge fund manager David Einhorn raised the patent issue during the Value Investing Congress conference in New York. But Einhorn outlined extensively in a massive PowerPoint presentation everything he found wrong with Green Mountain, from accounting restatements to a Securities and Exchange Commission inquiry. Shares, which had just hit an all-time high near $116 the month before, began a decline steadily.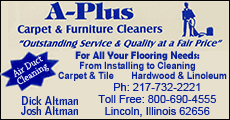 The company took another hit this spring when its business partner, Starbucks, announced plans to sell its own single-cup brewing machine, despite assurances that its machine was targeting a different audience.
Shares fell another 9 percent Friday on the Stifel Nicolaus outlook.
THE ANALYSIS: Stifel Nicolaus' Astrachan backed his "Sell" rating for the company and fiscal 2012 profit prediction of $2.24 per share. But he cut his fiscal 2013 earnings prediction by 47 cents to $1.80 per share. That is well below the Wall Street consensus view of $2.99 per share.
Astrachan also introduced a 2014 profit prediction of $1.64 per share.