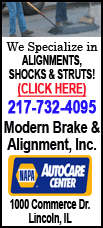 Investors withdrew a net $7.7 billion from U.S. stock funds in June, according to industry consultant Strategic Insight. It was the fourth consecutive month that money was pulled out of stock funds, and the biggest monthly total this year. Through June, net withdrawals total $15 billion.
The Standard & Poor's 500 stock index rose about 4 percent in June, but the previous month's 6 percent decline apparently was fresh in investors' minds.
"Gains in the stock market have not emboldened investors, who worry about the ever-present risk of future losses," said Avi Nachmany, research director with New York-based Strategic Insight.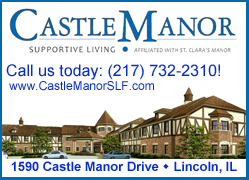 Although cash flowed out of U.S. stock funds last month, Strategic Insight said on Thursday that investors deposited a net $5.4 billion into funds investing in foreign stocks. Year-to-date, international stock funds have attracted $33 billion in new cash.
Here are additional details about how investors moved their money in June, according to Strategic Insight:
Bond funds: June's net deposits of $15 billion into bond funds came mostly from taxable bond funds. Those funds, which primarily invest in corporate bonds, attracted a net $10.9 billion. An additional $4.3 billion was deposited into municipal bond funds, which invest in bonds issued by state and local governments. Through the first half of the year, taxable bond funds have attracted a net of about $121 billion in cash, with $28 billion flowing into muni bond funds. Overall, bond funds have attracted cash for 10 consecutive months, beginning last September. However, net deposits into bond funds have recently slowed, with about half as much money flowing in during this year's second quarter compared with the first quarter.