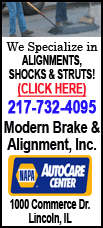 For decades, the commonwealth was one of the 40-something states whose politics were so predictable that they were virtually ignored during presidential contests. Virginia was a sure-fire Republican state -- it hadn't voted for a Democratic presidential candidate since 1964.
The state that calls itself the Mother of Presidents -- eight have been born here -- became a presidential afterthought.
No more.
Virginia is one of the most fiercely contested states of this election. President Barack Obama won the state in 2008, the first Democrat since Lyndon Johnson to gain victory here, reflecting its emergence as a state with delicately balanced politics.
These days, the political ad spending in the state by the Obama and Mitt Romney campaigns is the third highest, behind only perennial battlegrounds Ohio and Florida.
Romney's camp places Virginia among its most critical states to win, along with Indiana and North Carolina -- three states known for voting Republican in presidential elections but ones that Obama won in 2008. His campaign claims a handful of paths to victory and at least two run through Virginia.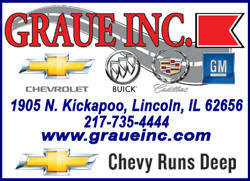 As he campaigned on Friday, the first day of a two-day swing through the state, Obama tagged Virginia as a personal bellwether.
"If and when we get Virginia, we will win this election," he told a small crowd in an overflow room at a rally in Hampton.
Virginia has changed in the last half-century, too. Its crowded Washington suburbs are more moderate politically, more Democratic and more racially diverse. About 1 in 5 Virginians is black, and the Latino population has grown sharply.
Romney benefits from a well-organized state Republican Party that is determined to prove Obama's victory four years ago was a fluke. The GOP has strong conservative enclaves in the central and southern regions of the state.
And it has voters like Dennis Smith, a politically independent businessman with a reverse mortgage business and a disdain for Obama's health care law. He said Obama should have devoted his attention to the economy, not to a partisan health care overhaul.
"Just like when Obama came in and we were looking for a change ... we are looking for another change," Smith said as he gathered with other curious townspeople in Phoebus, near Hampton, to catch a rare glimpse of a president. "I've never seen a president this close up," he said.