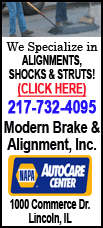 Kent Couch plans to lift off from his Shell station in Bend, Ore., Saturday morning with Fareed Lafta, who contacted Couch after reading of his earlier exploits.
Volunteers will fill 350 5-foot-diameter balloons with helium and tie them to Couch's homemade tandem lawn chair rig. It includes 800 pounds of ballast -- red Kool-Aid in 40-gallon barrels. Besides a GPS, satellite phone, and parachutes, they will carry a Red Ryder BB rifle to shoot out enough balloons to come to earth when the time is right.
The two men hope to fly through the night across Idaho and touch down Sunday morning somewhere in southwestern Montana.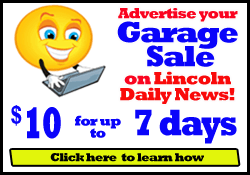 It is a warm-up for plans to fly a tandem lawn chair balloon rig in Baghdad sometime in the future.
Couch has wanted to float like a cloud since he was a child, and was inspired by a TV show about the 1982 lawn chair flight over Los Angeles by truck driver Larry Walters, who gained urban myth immortality.
Couch's first time up was in 2006, when he got only 99 miles before the balloons started popping and he had to bail out.
In 2007, he flew 193 miles before running low on helium and landing in the sagebrush of Eastern Oregon.