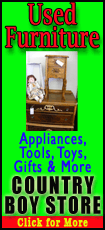 Dr. Jill Stein isn't shy about admitting her candidacy is a super long shot. Still, she noted that a growing number of people are expressing frustration with the nation's two mainstream political parties. She cited the Occupy Wall Street movement as an example.
"People are not wedded to these parties, and they are as unhappy with the money-dominated political process as they are unhappy with the products of that process," Stein, 62, said in an interview the day before she was expected to accept the party's nomination at its convention on Saturday
So far, the Green Party has only qualified for the ballot in 21 states, and the party has not yet qualified for the ballot in Maryland, where its convention is being held. The party has until Aug. 6 to submit 10,000 signatures in Maryland. Stein said she is hopeful the party will eventually qualify in at least 40 states.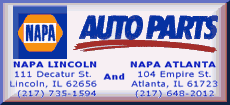 Stein noted that the Green Party has qualified for federal matching funds for the first time in its 11-year history.
"It is yet another sign that we are in a different historical moment right now -- that people are taking the stakes here very seriously and understanding that it is we, ourselves, who are going to get us out of this mess, we, the American people," Stein said. "The corporate-sponsored political parties -- the establishment -- isn't going to change the status quo for us. We've got to do it."
Stein was far ahead of comedian Roseanne Barr for the party's nomination. Barr is also scheduled to speak at the convention.
Stein, of Lexington, Mass., has been running for office in Massachusetts over the past decade. In her first race against Romney, she only mustered 3 percent of the vote.