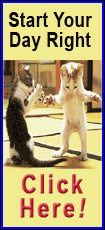 A District of Columbia police officer found that out this week when he came under investigation for threatening comments he was accused of making about first lady Michelle Obama, though police are still trying to figure out exactly what was said, Police Chief Cathy Lanier said Friday.
"Five people can be in the room and will relate five different kinds of stories or versions of a story," Lanier said. "As we take statements, there's going to naturally in every investigation be some inconsistencies."
Authorities have not identified the officer, a 17-year department veteran who has been placed on paid desk duty. He had been assigned to a unit that provides a motor escort for the White House and other dignitaries.
Lanier said the officer is accused of making a threat about the first lady -- a comment overheard by another officer and then reported to a superior. The department's internal affairs division and the U.S. Secret Service are investigating the remarks and taking statements from officers who heard them.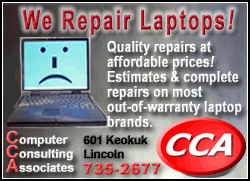 The Washington Post cited anonymous police officials in reporting that the officer allegedly told colleagues over breakfast at a restaurant that he would shoot the first lady and then showed a photo on his mobile phone of a gun he would use. He may also have used a phone application that makes the sound of gunfire, the newspaper reported.
Lanier said she couldn't say for sure exactly what the officer may have said.
"Right now, because we're still taking statements, I can tell you that we haven't gotten to that point where we can kind of figure out what the real, closest to the best-kind-of-story" is, the chief said.
It's also not clear how seriously the comments were meant to be taken, but the officer could be referred for criminal prosecution if investigators believe his comment constituted an actual threat against the first lady. He could also face administrative discipline for conduct unbecoming. While the Secret Service investigates threats against the first family as a matter of routine, the comments no doubt take on added seriousness given the officer's role within the department.