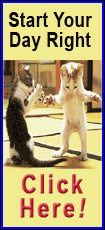 Redd, Hill and the rest of the Nittany Lions are trying to weather another stormy period after former FBI Director Louis Freeh's investigation of the Jerry Sandusky child sex abuse scandal concluded that Paterno and three other top school officials concealed allegations against his former defensive coordinator.
Most Nittany Lions, before a player-organized charity event Friday, said they didn't watch the news conference Thursday about the probe, but had at least heard of the findings.
Nearly all the Nittany Lions declined comment about the report itself, trying to refocus attention for the "Uplifting Athletes" charity event for which they had gathered to raise money for the Kidney Cancer Association.
"It has nothing to do with us," Redd said about the findings. "We're just talking about this event and this season."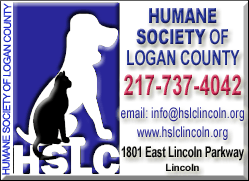 But Redd said his opinion of Paterno, the coach that recruited him to Penn State, hadn't changed. He said Paterno, in his view, remained "the best college football coach of all time."
Some newspaper columnists and former Florida State coach Bobby Bowden have said the statue should be taken down -- but not Redd.
"Because I feel he did a lot more good than bad for this university," he said.
Hoping to take a picture at the statue in cap and gown when he graduates, Hill said he would be sad if the statue was removed. His opinion of Paterno hasn't changed, either.
"I'm still a big supporter of coach Paterno and he is one of the reasons that I'm here," he said. "All you can really say is no man is perfect at all."
Now that Freeh's findings have been released, Penn State can now concentrate on answering the NCAA's own inquiry into the scandal. President Rodney Erickson has said the school plans to respond to questions about institutional control and ethics in the coming weeks.
It's possible the NCAA could then launch a formal investigation which could lead to sanctions.
Whether that could include the so-called "death penalty" -- where a program is shut down -- seems unlikely, at least for now. It has happened just once, against SMU back in the 1980s. Current NCAA rules limit the penalty to colleges already on probation that commit another major violation.
"When that time comes, if it comes, then we'll worry about that," Hill said. "Right now, our eyes are looking forward to what's coming up."