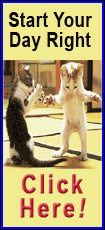 Dykstra, 49, entered his plea in U.S. District Court to one count each of bankruptcy fraud, concealment of assets and money laundering.
It was the latest legal problem for Dykstra, who earned the nickname "Nails" because of his gritty style of play, and spent his 12-year career with the New York Mets and Philadelphia Phillies. He previously pleaded no contest to grand theft auto and exposing himself to women he met through Craigslist.
Dykstra, who bought a mansion once owned by hockey star Wayne Gretzky, filed for bankruptcy three years ago, claiming he owed more than $31 million and had only $50,000 in assets.
After the filing, Dykstra hid, sold or destroyed more than $400,000 worth of items without permission of a bankruptcy trustee, prosecutors said.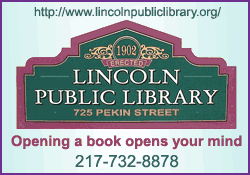 "Mr. Dykstra's days of playing games with the public and the legal system are over," said U.S. Attorney Andre Birotte Jr. "These convictions should serve as a cautionary tale of a high-flying sports celebrity who tried to manipulate and exploit both his creditors and the bankruptcy laws."
Court documents show Dykstra said he put an oven, sconces and chandeliers into a storage unit, but prosecutors said he actually sold the items for $8,500.
He also hid baseball gloves, balls, bats and other memorabilia from the bankruptcy court and creditors and sold them last year for about $15,000, court documents show.
Asked by U.S. District Judge Dean Pregerson if he had committed the crimes involved in the guilty plea, Dykstra responded, "Yes, your honor."