Animal Enrichment Day, from 1 to 3 p.m., offers guests a chance to see how zookeepers make the lives of Miller Park Zoo animals more exciting by encouraging the natural wild behavior of the creatures. Enrichment of an animal's environment is a process that stimulates behaviors such as foraging and hunting.

"Animal care staff at zoos work hard to keep things new and interesting for the animals in their care," says Jay Tetzloff, zoo superintendent. "On Saturday afternoon our guests will see some of the more unique and creative ways our keepers work to encourage natural behavior."

One of those unique activities will involve zookeepers building activities for the red ruffed lemurs, Sumatran tiger, sun bear and gibbons.

This special event is free with zoo admission.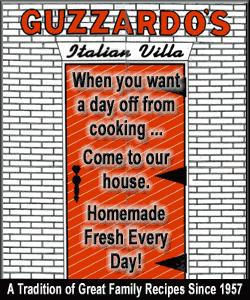 Miller Park Zoo is located at 1020 S. Morris Ave. in Bloomington and is open each day from 9:30 a.m. to 4:30 p.m.
For additional information, visit www.millerparkzoo.org.
[Text from Miller Park Zoo file received from Bloomington Parks & Recreation]