Christian Child Care has 'HappyFeet'

Send a link to a friend
[July 14, 2012] Christian Child Care is starting a new fitness program called "HappyFeet." It is a soccer class and so much more. Happy Feet is a professionally developed program for children from age 2 to teens. It is age-appropriate for young children, as it uses songs, stories and nursery rhymes to teach basic soccer.
This week each of the classes at Christian Child Care met with Aimee Bourassa from HappyFeet. She brought her "Bob, the Bobcat" balls and taught even the 2-year-olds some basic soccer moves, played games and got everyone excited about soccer.

Gross motor skills are very important for growing bodies to develop balance and coordination. But the program also develops social skills and self-esteem through being part of a group having fun. Each of the groups played games and learned to wake up their ball.

The children at Christian Child Care will get two free classes at the beginning of August.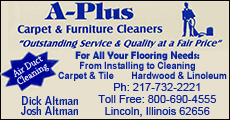 "This is an excellent program that we hope to keep at our center," said Coleen Moore, center director. "We at Christian Child Care are always looking for new experiences for children to learn."
There will be some cost to the families for each lesson. If you have questions about the program, you can contact Bourassa at 789-4625.
Christian Child Care is signing up kids for the fall and will have openings for early childhood education teachers for teaching positions. For additional information, contact Moore at 732-5750.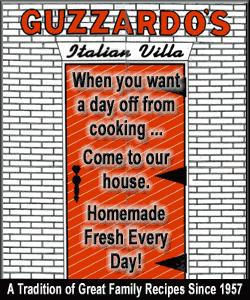 Christian Child Care is having a cookout at IGA on July 21, and on July 26 the center will have another drive-by spaghetti dinner, served from 4:30 to 6 p.m. Tickets for the dinner are $7 each and $25 for a family meal that feeds four, but you don't have to have advance tickets to buy dinners. These fundraisers are going to help for some needed projects like new cribs and outdoor security lighting for the center.
Christian Child Care is a United Way Agency and is housed in an Odd Fellows facility.
___
Online: http://www.happyfeetdesmoines.com/
[Text from file received from Coleen Moore, Christian Child Care]