With over three months to go, campaign rhetoric already is close to the boiling point, and temperatures are still rising.
Both candidates took new swipes at each other in television interviews broadcast Monday.
"What does it say about a president whose record is so poor that all he can do in this campaign is attack me?" Romney asked on Fox News. "When people have accused you of a crime, you have every reason to go after them pretty hard."
Obama's deputy campaign manager Stephanie Cutter suggested last week that Romney either committed "a felony" when he signed Securities and Exchange Commission documents for Bain Capital or lied when he denied working for the private-equity firm after 1999.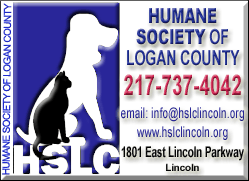 Romney says 1999 is when he left, even though SEC filings list him as sole owner and CEO through February 2001.
Obama defended his own more aggressive tone, telling CBS it's because Romney differs so starkly from him on issues. "The more detailed we get into what he's saying and what I'm saying, I think that serves the democratic process well," the president said.
Romney disputes Obama's claim that he outsourced jobs at Bain. "When a president doesn't tell the truth," says a narrator in a Romney ad, "how can we trust him to lead?".