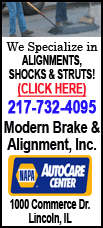 Milwaukee was leading 2-0 going into the ninth but Axford struggled with his control right away, eventually loading the bases with two outs and giving up a game-tying, two-run single to Matt Holliday.
Axford (2-6) then was lifted after giving up the single to Craig, which dropped softly into shallow left field. Axford left the game to a steady stream of boos from the crowd.
Axford's sloppy inning wasted another strong performance by Brewers starter Mike Fiers, who pitched seven scoreless innings.
Jason Motte (4-3) claimed the win.
St. Louis had lost three straight coming into Monday's game after getting swept by Cincinnati.
Corey Hart hit a solo home run for the Brewers, his 17th of the season. Ryan Braun added an RBI double in the eighth.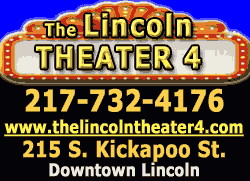 Fiers continued his string of strong performances since he was recalled from Triple-A Nashville on May 29. Fiers was coming off a loss to the Miami Marlins where he gave up two runs in 7 1-3 innings -- snapping a scoreless streak of 21 1-3 innings.
Monday's loss was another setback for the Brewers, who announced earlier in the day that ace Zack Greinke will skip his scheduled start Wednesday and isn't scheduled to start again until the Brewers' July 24 game at Philadelphia.
Manager Ron Roenicke said Greinke was fatigued and thrown off his routine after making three straight starts -- a July 7 game where he was ejected in the first inning, another start the following day and again in the Brewers' first game after the All-Star break.
Greinke said before the game that he was "fine" with Roenicke's decision but was reluctant to discuss it. Greinke has been subject to trade speculation in recent weeks, with the Brewers mired in fourth in the NL Central.
The Cardinals had a scoring chance in the fourth when Yadier Molina hit a one-out double and David Freese walked. But Fiers got Matt Carpenter to fly out to center -- allowing Molina to take third base -- then got Daniel Descalso to ground out and end the inning.