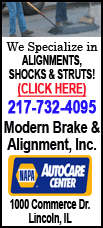 The challenge encourages every Illinois household to dedicate $10 of their weekly grocery budget to the purchase of Illinois products. If every household made this pledge, it would generate more than $2.4 billion a year for the Illinois economy. Residents can go online at www.buyillinoischallenge.com to take the pledge.

The newly designed Illinois Product logo is now available from the Illinois Department of Agriculture. Any Illinois food or agribusiness company that processes, produces, packages, distributes or is headquartered in the state qualifies to use the logo. Retail establishments that carry Illinois products may use point-of-sale material.

"The logo is an easy way for consumers to identify Illinois companies and allow them to support locally owned businesses," Flider said. "We currently have over 2,500 food processing establishments in Illinois. Our goal is to get every one of them involved in the logo program, so no matter where consumers shop in Illinois, they will be able to find and identify Illinois products."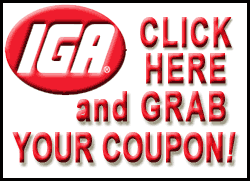 Today's event is the first of five media events happening around the state to promote the Buy Illinois challenge and newly designed Illinois Product logo. Future events are scheduled:
July 19 -- Pheasant Hollow Winery, Whittington

July 25 -- The Firefly Grill, Effingham

July 26 -- Prince Agri-Products, Quincy

Aug. 2 -- Eli's Cheescake, Chicago
"By working with our partners at the Illinois Chamber of Commerce, FFA, family and consumer science students, the Illinois Retail Merchants Association, and the Illinois Food Retailers Association, we selected locations throughout the state that represent the food and agribusiness industry," Flider said. "With the Illinois State Fair beginning Aug. 9, this is a great time to pose this challenge and encourage everyone to visit the fair, the ultimate showcase of Illinois products."
In conjunction with today's event, Illinois companies offered samples of their products to customers at Schnucks.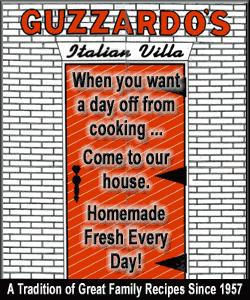 The companies involved included:
BloodShot Bloody Mary Mix

Butch's Pizza

Chef Dick's

Jimmy B's Salsa

Kathy's Kitchen

Kitchen Cooked Chips

Lonzerotti's Sauces

McCain's BBQ

Millie's Chili

Riley's Seasonings

Taylor's Chili and Tamales

Turasky's

Uncle Joe's

Zillion's Chili
For more information about the Illinois Product logo, visit www.illinoisproductlogo.com.
A few stats about the economic importance of the Illinois food processing industry:
Illinois ranks first among all states with $162 billion in food processing sales
Source: Dunn & Bradstreet Market Insight, April 2012

Illinois ranks third among all states with 82,540 food processing employees and 77,500 food manufacturing employees
Source: Dunn & Bradstreet Market Insight and CES, April 2012

Illinois ranks sixth among all states with 2,514 food processing establishments
Source: Dunn & Bradstreet Market Insight, April 2012
[Text from file received from the Illinois Department of Agriculture]