The group is headed to a Major League Baseball game between the St. Louis Cardinals and Chicago Cubs on Saturday in St. Louis.

The college is offering an all-inclusive game-day package for those who attend, and a limited number of tickets and transportation opportunities are still available.

For $145, attendees receive admittance to an air-conditioned party suite, opportunities for door prizes and a goodie bag. The party suite will have unlimited Budweiser, O'Doul's and Coca-Cola products as well as a two-hour unlimited buffet, featuring Hunter hot dogs, barbecued beef, bratwursts, nachos, pasta, coleslaw, cookies and brownies. As part of admission to the party suite, attendees will have access to indoor or outdoor stadium seating as well. For an additional $25 per person, Lincoln College is offering round-trip motor coach transportation.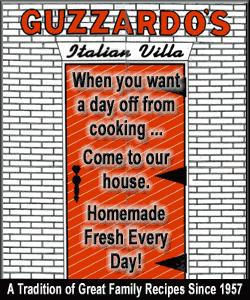 The game is scheduled to start at 6:15 p.m., after originally being scheduled for a 3 p.m. start. The motor coach is scheduled to leave from the Lincoln Center at 2 p.m. and will also make stops in Springfield to pick up additional attendees, with plans to arrive in St. Louis around 4:30 p.m.
For more information or to reserve tickets, call the advancement office at the college, 217-732-3155, ext. 217.
[Text from file received from Lincoln College]